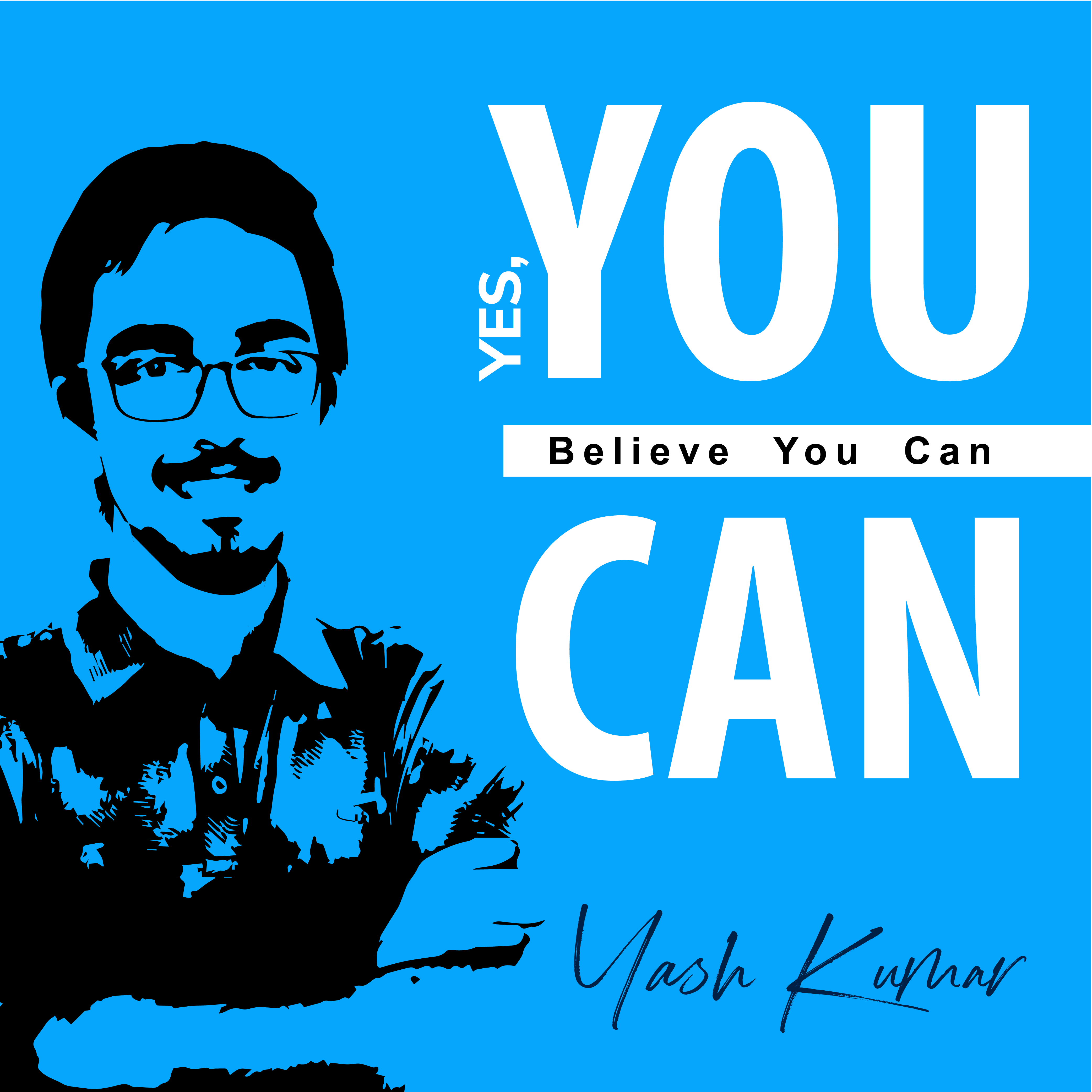 In this second episode, I will go into more detail about ADHD - Attention Deficit Hyperactivity Disorder. As I shared some stories from my past, some tips and tricks to achieve a longer attention span, I felt transported right back into the earlier years and then immediately felt grateful for having made so much progress that I can now share my learnings via this podcast! 
I hope you will enjoy hearing this and find something in my sharing which can be of help to you or to someone in your community. 
I truly believe that, together, we can create a more inclusive and supportive world!