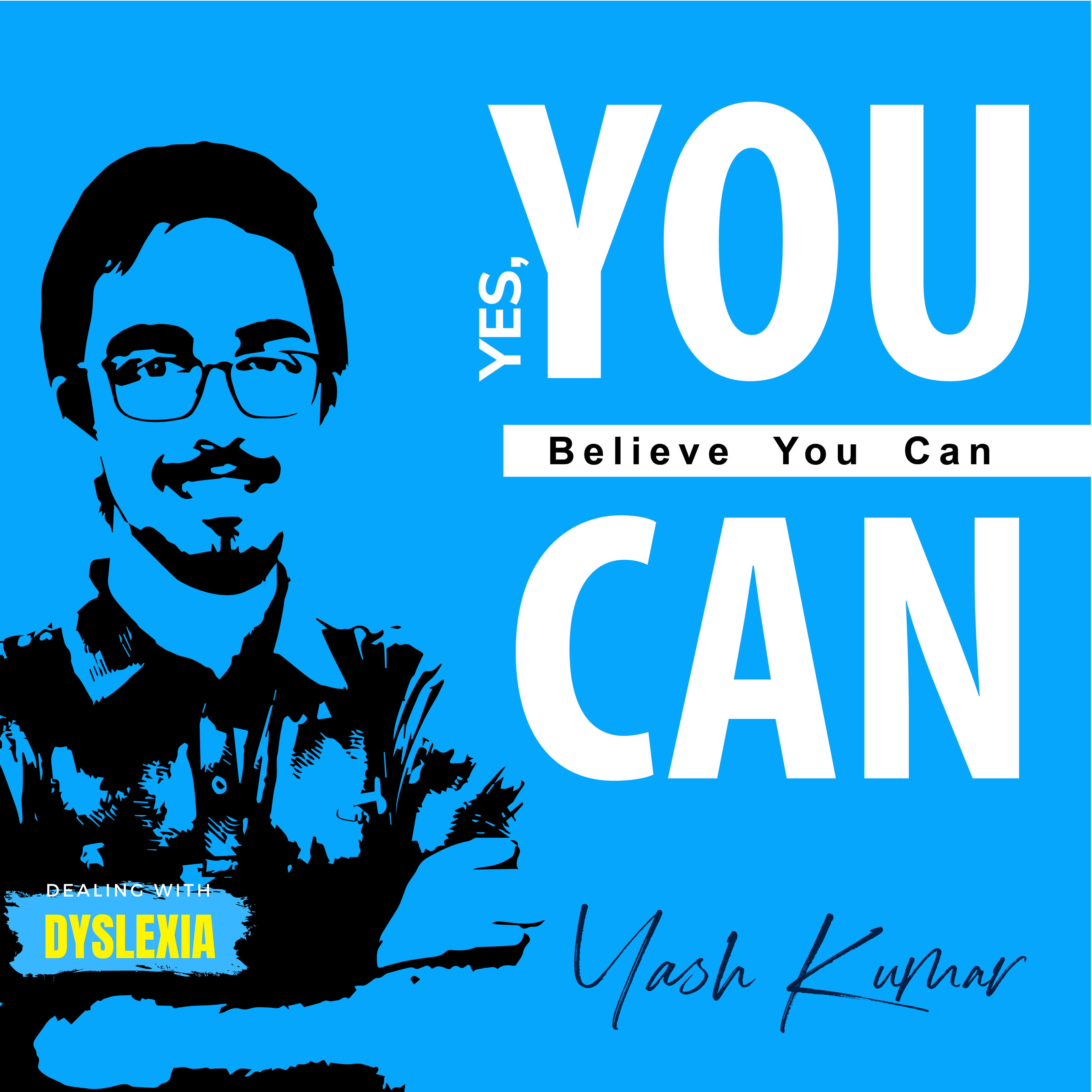 In this episode , I will dive into the symptoms and effects of DYSLEXIA, as well as some strategies to deal with it. 
Take a moment to reflect : Do you know someone who finds it very difficult to read, complete tasks that involve reading or solving maths problems? As you listen to this episode, keep them in mind to see if anything resonates.
I hope you will enjoy hearing this and find something in my sharing which can be of help to you or to someone in your community. 
I truly believe that, together, we can create a more inclusive and supportive world!